The Art of Quality
luxury artisan soap

NATURAL INGREDIENTS
LUXURY GIFT BOX

made with natural ingredients
ITALIAN SOAPS & COSMETICS
Body & Bath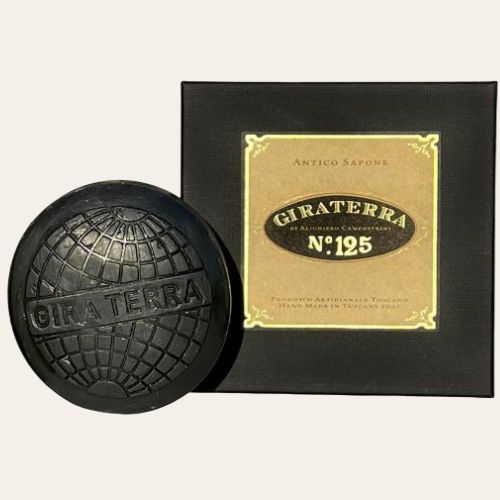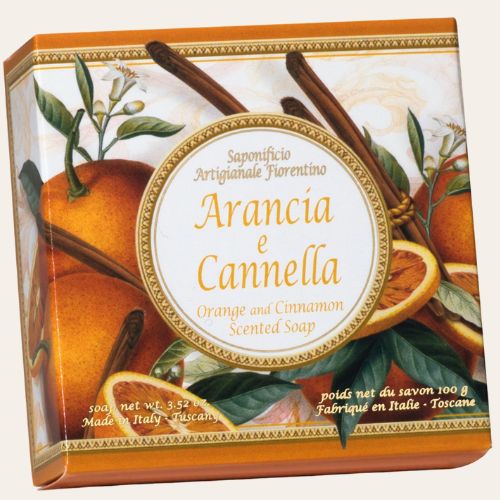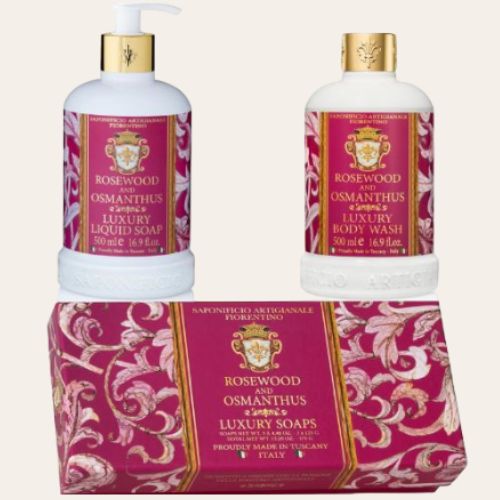 Men & Women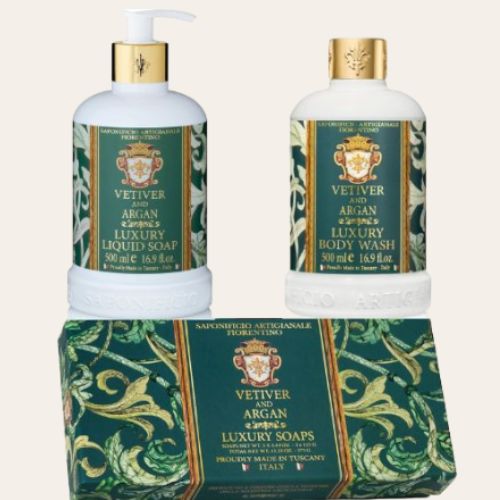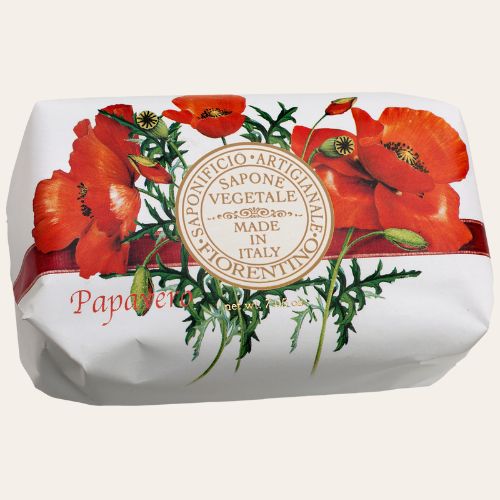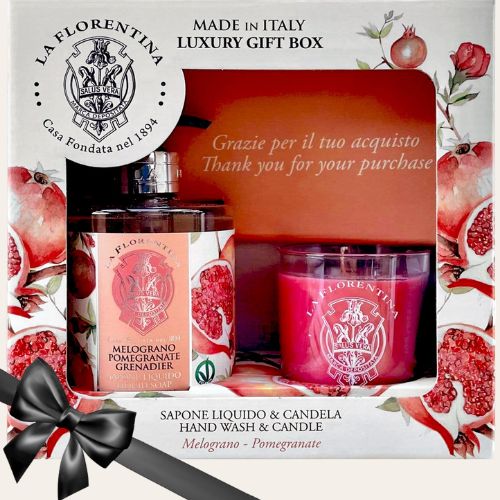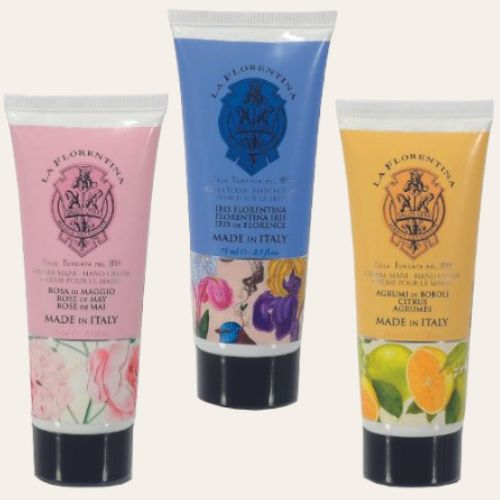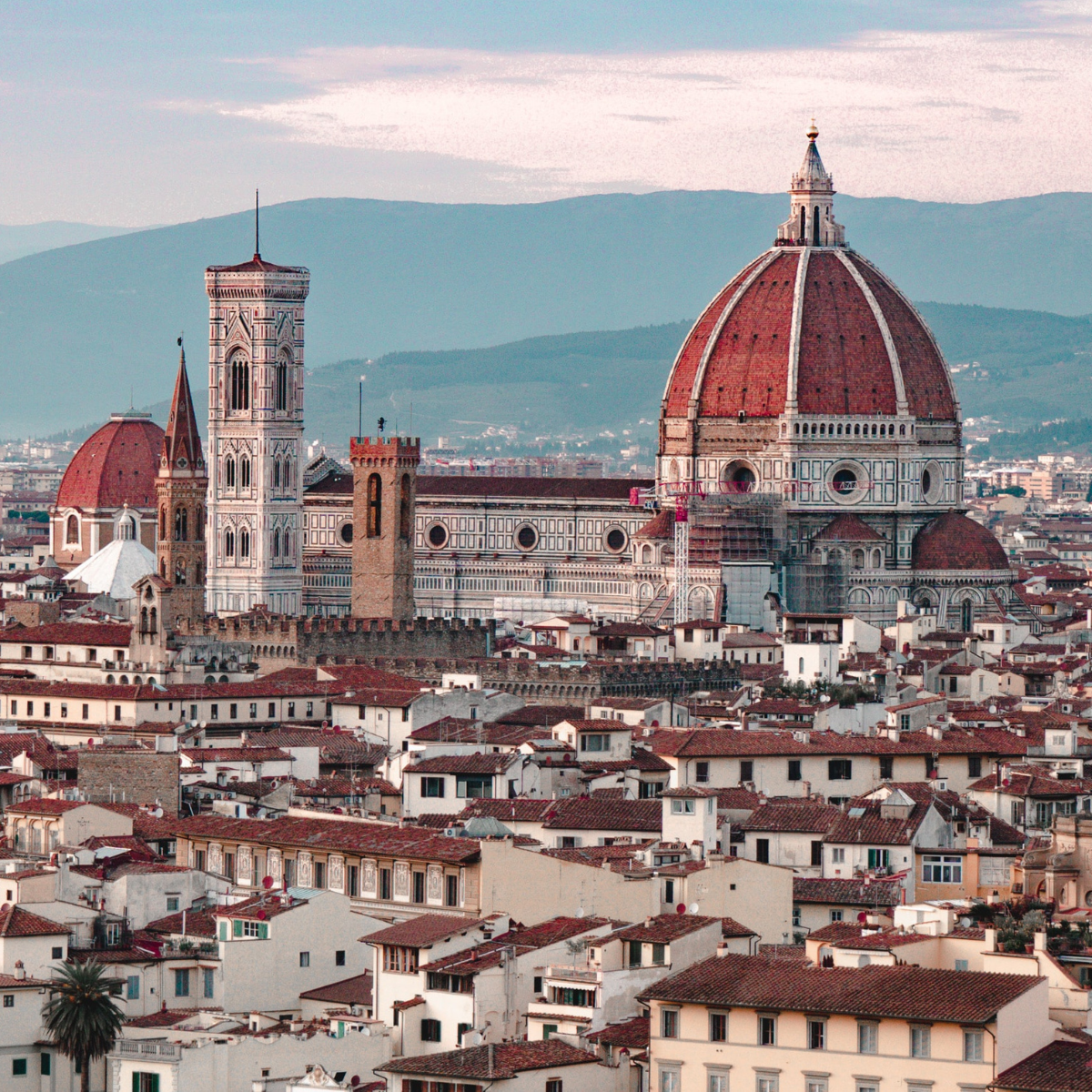 COMPANY FOUNDED IN 1894
ART & HISTORY
The trade mark La Florentina dates back to 1894 when its founder, Alighiero Campostrini, decided that the soaps and perfumes that he made with jealously guarded secret recipes, should have a trade mark to promote the Tuscan culture in the world. Techniques perfected over the years are handed down to make our products excellent, guaranteed by the experience of those who have operated in the sector for generations! 
Unique products of their kind, particular and exclusive, dedicated to refined and demanding customers. 
What we are going to tell you is the ancient story of a trade mark that has continued its tradition of quality and care of the products to satisfy demanding, refined and loving customers for generations and with the same passion.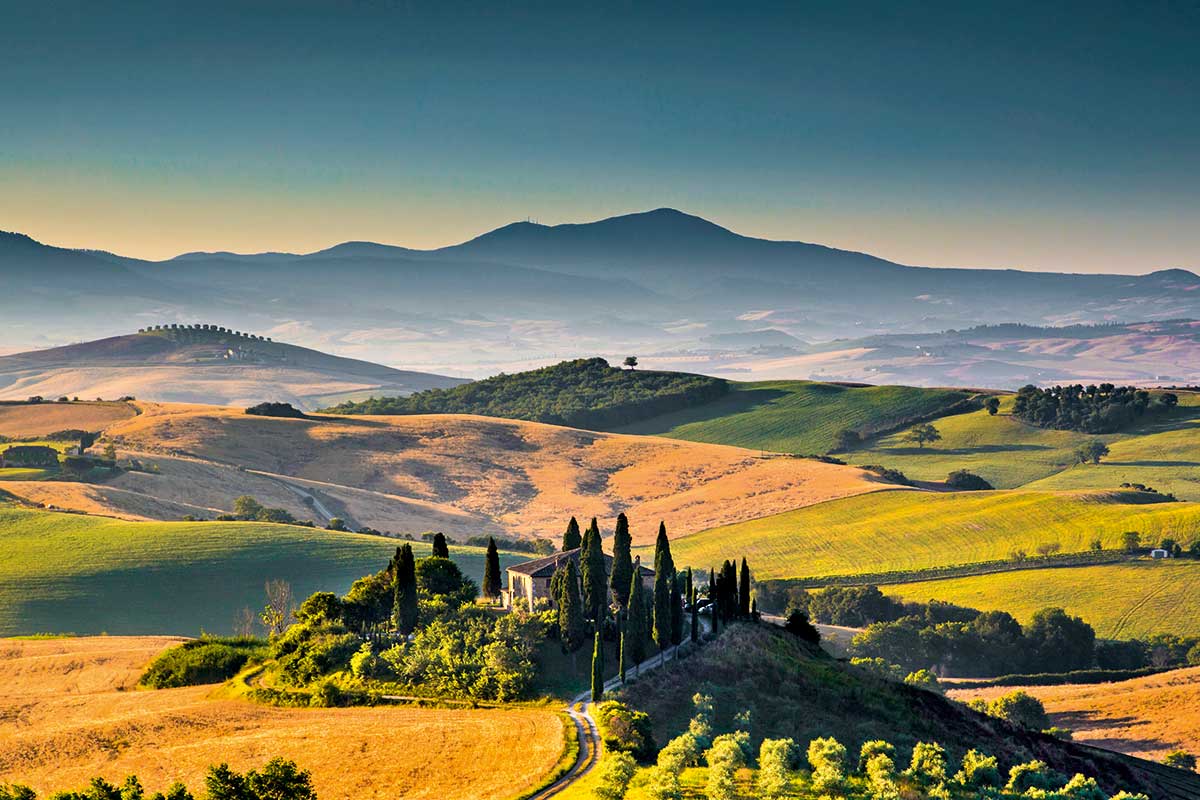 THE PERFECTION
THE TRADITION
130 years of history in search of perfumes and quality ingredients coming exclusively from our Florentine hills and the Tuscan countryside. The care and experience of our Italian researchers have produced these stunning collections.  Synonymous of Italian beauty and luxury. The passion we use in our creations is now part of our lifestyle. Today, like in the past, care for materials and the use of natural ingredients are at the centre of our products.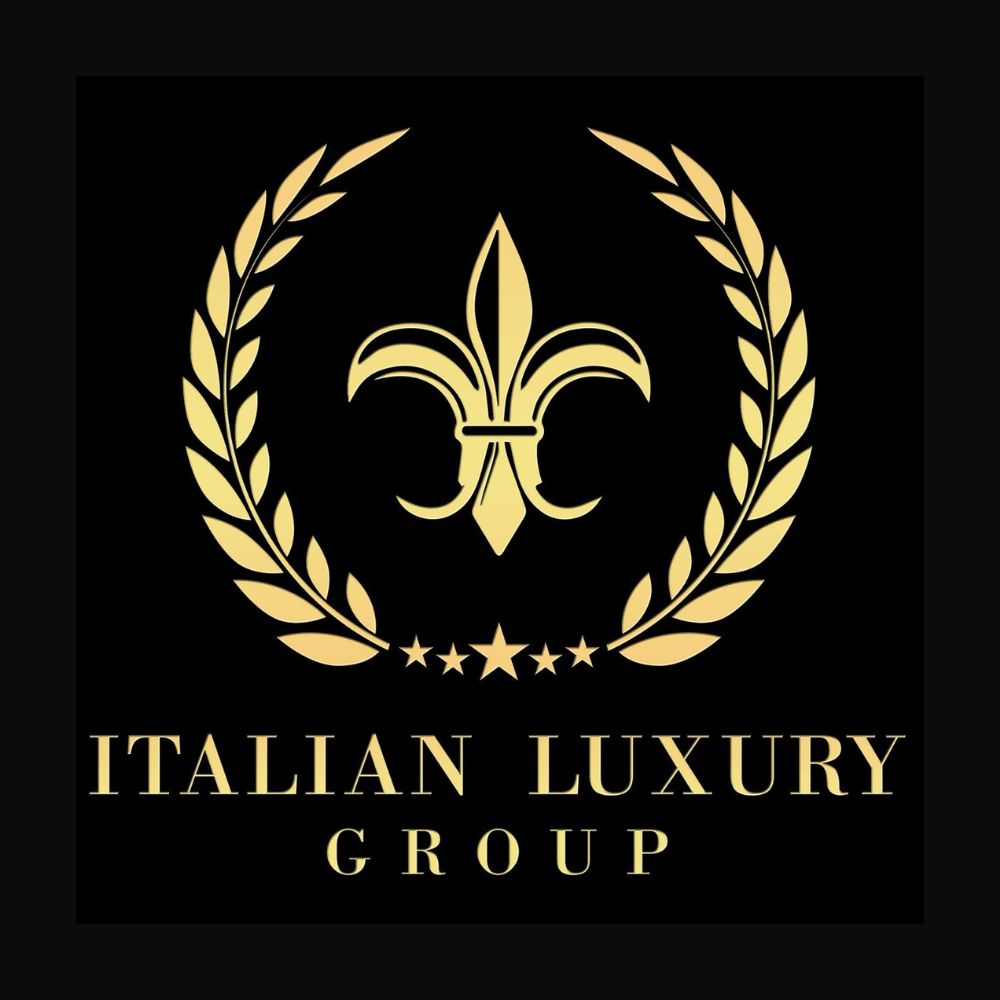 SINCE 2015
Italian Luxury Group was establish on 2015, we continues to expand its brand portfolio through strategic and select distribution channels.
We are proud for distributing some of the most luxury fragrance, bath, body & home products. Each brand is carefully selected for its aesthetic
virtues, exceptional composition of ingredients
Contact Us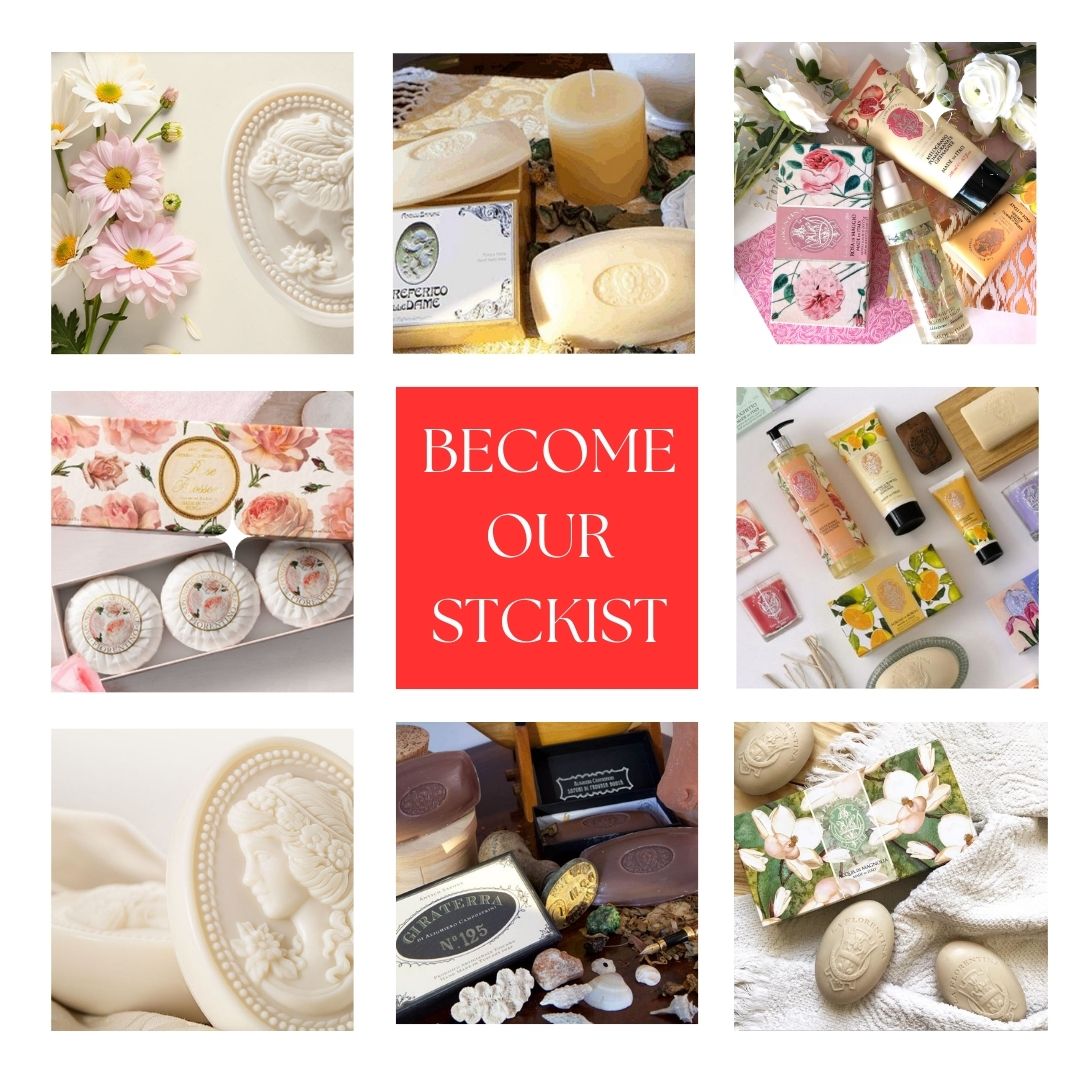 BECOME A STOCKIST
This luxury brands are available in more than 150 stores across Australia, offering an exclusive opportunity to be part of our reseller network for the discerning customer looking for a high-quality product to enhance their lifestyle.
CONTAT US
Florence 1894 / World 2023
Ancient artisan production of Florentine soaps